Our Team
Every member of our staff is personally chosen by founder Debra Brede for their experience and professionalism. They are all dedicated to getting to know you on a personal level to help you achieve your long-term financial goals. We believe in the Golden Rule and treat you how we would like to be treated.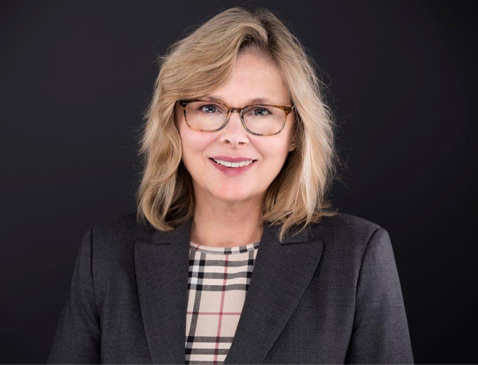 We are now part of the GW & Wade, LLC family. GW & Wade, LLC is an independently managed financial advisory firm with $10.5 billion of assets under management (12/31/21). Since 1986, GW & Wade has served successful individuals and their families, providing extensive expertise in tax planning, financial planning, asset management, retirement and estate planning. GW & Wade also provides equity compensation and tax planning services and seminars for the executive management teams of public and private companies.
In 2007, GW & Wade, LLC joined Focus Financial Partners as an indirect, wholly-owned subsidiary of Focus Financial Partners, LLC. Focus Financial Partners Inc. is the sole managing member of Focus Financial Partners, LLC and is a public company. Focus is a leading partnership of elite independently managed, fiduciary wealth management firms. Focus provides access to best practices, resources, and continuity planning for its partner firms.