We'll work with you to highlight the issues specific to business owners and shareholders. For most business owners, the business is their most significant asset, and the financial success of that business has an immediate impact on the economic security of the family. Without proper planning, you may have difficulty tapping the value of your business to support your retirement, or your family may lose the value of your business at your death.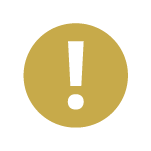 Risk Management
We can help you identify the set of risk exposures that every business faces and the ways they could impact the safety of your personal and business assets. Our process coordinates the management of your business throughout its life cycle with risk management, distributions to the owners, and succession planning.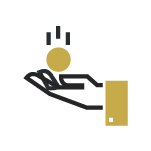 Compensation
Executive compensation focuses on both cash and noncash approaches. The size and structure of the business significantly influence your compensation systems. Large businesses tend to provide owners with sophisticated compensation formulas while small businesses tend to adopt a more straightforward compensation approach.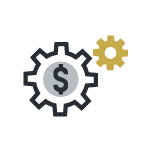 Succession Planning
Succession planning focuses on the transition of a business from an existing owner to a new owner. While key factors vary extensively with business type and industry, there are some factors common to all business transitions, including the creation of a sellable business and the formulation of specific transition mechanics at the time of sale.